GREASE LIGHTNING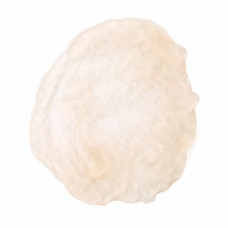 When your skin needs to shape up there's no need to lose control. The (natural) power that antibacterial tea tree and witch hazel are supplying is purifying while antioxidant-rich grape juice helps to cleanse and soothe. If you're hopelessly devoted to clear skin, apply with a finger as often as you like. So easy even a beauty school drop-out could do it.
How to use: Pump a little onto your finger and apply onto spots as often as you need; so easy even a beauty school drop-out could do it. Use after other skin-clearing products such as Herbalism fresh cleanser and Cosmetic Warrior fresh face mask for clear, glowing skin.

List of ingredients:
Thyme; Rosemary and Tea Tree Infusion (Thymus vulgaris; Rosmarinus officinalis and Melaleuca alternifolia), Water (Aqua), Fair Trade Organic Aloe Vera Gel (Aloe barbadensis), Fresh Sea Water, Grape Juice (Vitis vinifera), Carrageenan Extract (Chondrus crispus), Lavender Oil (Lavandula angustifolia), Witch Hazel Extract (Hamamelis virginiana), *Linalool, Perfume, Methylparaben
*occurs naturally in essential oils.
We do not test our finished products on animals. We also only purchase from ingredient suppliers who do not test on animals.
Related Products
Tags: Spot Treatment