DANCING PIXIES KNOTWRAP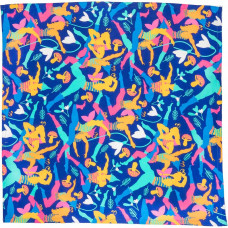 Let's dance with this 100% organic cotton gift wrapping that can be used again and again to create a custom gift.
How to use:

- Made from 100% organic cotton. This waste-free wrapping option is a fabric alternative to wrap up your chosen products for a tailor-made Christmas gift.

Related Products
Tags: Winter Range