GROOVY KIND OF LOVE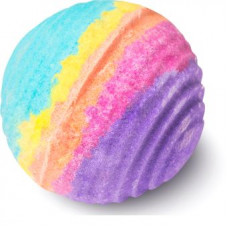 Fill your bathtub with peace, love and positivity - melting into rings of rainbow colour, Groovy Kind Of Love is built with trippy hippies in mind. Flower children will fall for this combination of rosewood, bergamot and ylang ylang oil, which will lift spirits and leave your skin toned, balanced and refreshed.
*occurs naturally in essential oils.
We do not test our finished products on animals. We also only purchase from ingredient suppliers who do not test on animals.
Product Details
How to Store:
Store in a cool, dry place.
How to Use:
Drop into a pre run bath.
Related Products
Tags: Bath Bomb