AQUA MARINA FRESH CLEANSER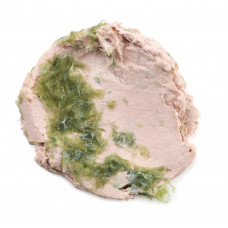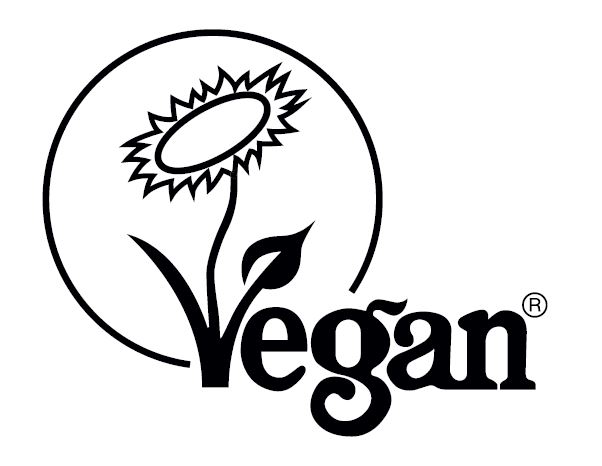 A mineral rich-seaweed and calamine face and body cleanser to absorb excess oils and leave you with a clear complexion. We use kaolin and calamine to absorb oil and cleanse the skin, and aloe vera to restore moisture. Irish Moss gel (a type of seaweed) is full of restorative minerals and vitamins, and we've even included a sprinkling of sea salt for very gentle exfoliation.
Benefits:
- Calamine powder gently cleanses the most delicate skin and soothes irritation.
- Kaolin clay cleanses and gently exfoliates, leaving skin super soft.
- Fair Trade organic aloe vera gel softens, cools and helps to protect your skin.
- Cleansing with fine sea salt is an excellent way to benefit from its antimicrobial and astringent properties without stripping your skin of its natural oils.
How to use:
Take a pinch of cleanser and a little water in your palm and work together into a paste. When you're happy with the texture, massage over your face and body before gently washing away with warm water. Follow with other soothing products such as Eau Roma Water toner water and Argan naked facial oil for soft skin.
List of ingredients
Glycerine, Calamine Powder, Kaolin, Irish Moss Gel (Chondrus crispus), Fair Trade Organic Aloe Vera Gel (Aloe barbadensis), Fine Sea Salt, Nori Seaweed (Algae), Sweet Wild Orange Oil (Citrus sinensis), Patchouli Oil (Pogostemon cablin), Carrageenan Extract (Chondrus crispus), Hexyl Cinnamal, Perfume
• Natural Ingredients
• Safe Synthetics
*Occurs naturally in essential oils.
FIGHTING ANIMAL TESTING
We have been fighting against animal testing since before we opened our first shop, and the fight continues today. We test products on humans and promote, fund and use alternative testing methods entirely animal and animal-product free.
Related Products
Tags: Fresh Cleanser