BEFORE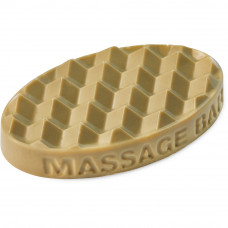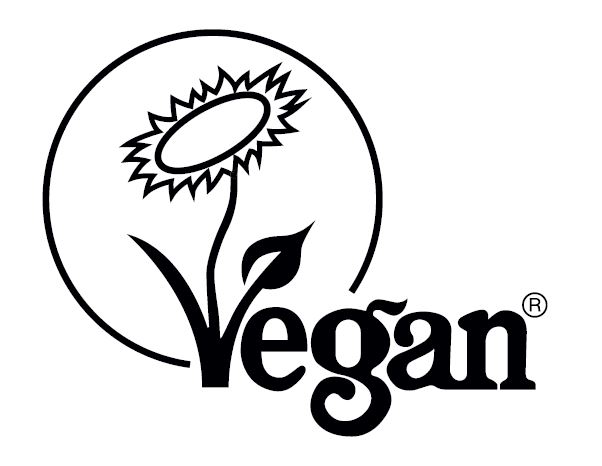 MAGNESIUM MASSAGE BAR
Motivational magnesium massage
Ready, set, go with this effective magnesium & caffeine combo. Buchu and bergamot oils add an energising citrus scent, zeolite clay gets your muscles in gear, while minty wintergreen oil is thought to aid the absorption of magnesium into your skin. Wake up, rub down, and get ready to perform at your best!
Each magnesium massage bar contains 122mg per 5g of product. To learn more about magnesium in our products, check out this article.
How to use:
Warm the bar in your hands and once you have the desired amount massage the oils directly onto dry skin. If you have difficulty melting the bar in your hands, warm your hands before warming the massage bar. Our Lush Spa therapists suggest using the Before massage bar as part of your pre-activity warm-up. Massage using firm and fast movements for the best effects to stimulate and invigorate the muscles.
How to store:
Keep this buttery bar fresh and clean in a lidded container, like one of our oval tins.
Melt warning: Store in a cool place away from direct sunlight. In very hot weather, store in the fridge to avoid meltdowns.
Ingredients
Fair Trade Organic Cocoa Butter, Zeolite Clay, Fair Trade Shea Butter, Plantain Decoction, Organic Avocado Oil, Extra Virgin Coconut Oil, Magnesium Chloride, Perfume, Peppermint Oil, Ylang Ylang Oil, Wintergreen Oil, Buchu Oil, Bergamot Oil, Caffeine Powder, Water (Aqua), *Benzyl Benzoate, *Benzyl Salicylate, *Citral, *Farnesol, *Geraniol, *Isoeugenol, *Limonene, *Linalool
Natural Ingredients
Safe Synthetics
*occurs naturally in essential oils.
We have been fighting against animal testing since before we opened our first shop, and the fight continues today. We test products on humans and promote, fund and use human biology-relevant testing methods that are entirely animal and animal-product-free.
Related Products
Tags: MAGNESIUM MASSAGE BAR