SLEEPY
Home Fragrances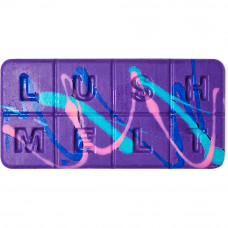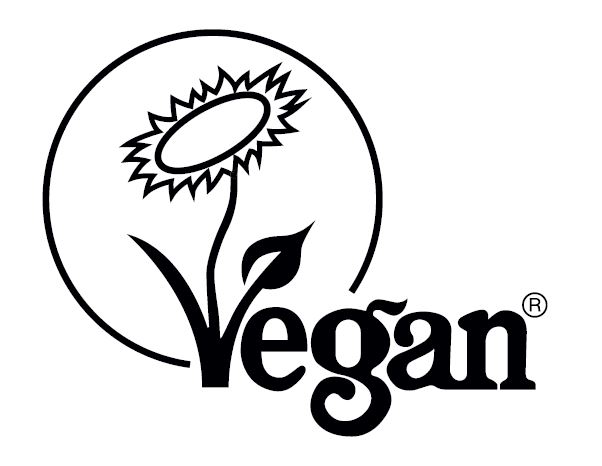 70g
LUSH MELT
Sink into lavender dreams
Time to unwind. When your head is busy and rest seems a little too distant, bring it closer by allowing soothing lavender and sweet Tonka to envelop your mind and prepare your space for a soundful sleep. Entering the dreamworld in 3…2…1
Lush sources the cocoa butter used in this product from the Dominican Republic, Peru, and Sierra Leone, each of these sources are child-labour-free, organic and Fair Trade.
How to use:
Lush Melts can either fragrance the home or be used as a bath melt.
To fill your world with perfume, break off one or two squares and add them to your burner. The approximate burn time is 6 hours per square. Do not leave the burner on for more than 6 hours. Ensure your burner is unlit or off before going to sleep!
To use as a bath melt, just add one or two squares into a nice warm bath. Sit back and let the oat kernel oil lock moisture into your skin.
Do not add used or melted Lush Melt to your bath.
How to store:
To make sure your bar only melts when you want it to, keep it in a cool dry place out of direct sunlight.
Contains:
Linalool, Linalyl acetate, Coumarin, Iso Eugenol, Dimethylhydroxy Furanone. May produce an allergic reaction.
Ingredients
Fair Trade Organic Cocoa Butter, Cetearyl Olivate & Sorbitan Olivate, PEG-7 Glyceryl Cocoate, Polysorbate 20, Silica, Glyceryl Stearate, Perfume, Almond Oil, Lavender Oil, Benzoin Resinoid, Tonka Absolute, Ylang Ylang Oil, Oat Kernel Oil, Organic Jojoba Oil, Titanium Dioxide, Water (Aqua), Propylene Glycol, *Benzyl Benzoate, *Benzyl Cinnamate, *Cinnamal, *Coumarin, *Geraniol, *Limonene, *Linalool, Colour 77007, Colour 17200, Colour 45410, Colour 42090, Colour 60725, Colour 42090:2, Colour 45410:1, Colour 73360, Colour 19140
Natural Ingredients
Safe Synthetics
*Occurs naturally in essential oils.
FIGHTING ANIMAL TESTING
We have been fighting against animal testing since before we opened our first shop, and the fight continues today. We test products on humans and promote, fund and use alternative testing methods that are entirely animal and animal-product-free.
Related Products
Tags: Lush Melt