SHAVED ICE
Shaving Creams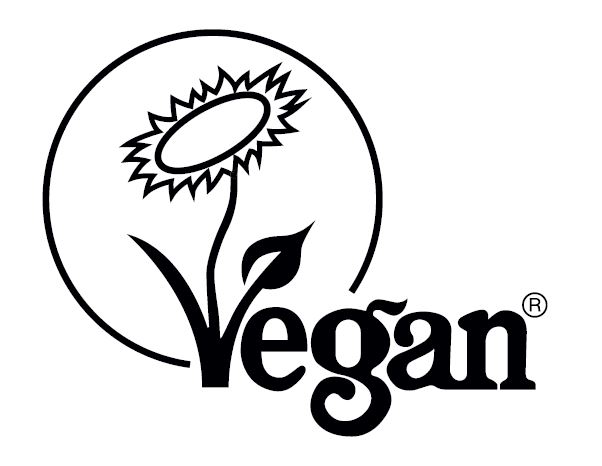 SHAVING CREAM
Smooth operator
How to use:
Ditch the brush and soap for something altogether more satisfying. Soothing oat milk, rose water and olive oil helps your razor glide over the skin, reducing redness, and maintaining the skin's elasticity. Pair this gel-like cream with a sharp blade and get plenty of hot water on your razor. Use long sweeping strokes that leave clear skin behind and finish with a hot flannel. Also lovely on the legs.
How to store:
Store somewhere dry and cool. For extra minty freshness, keep in the fridge.
List of ingredients:
Oat Milk, Rose Water, Organic Extra Virgin Olive Oil, Fair Trade Organic Cocoa Butter, Glycerine, Stearic Acid, Cetearyl Alcohol, Perfume, Triethanolamine, Lebanese Neroli Oil, Rose Oil, Oakmoss Absolute, Sandalwood Oil, Menthol Crystals, Activated Charcoal, Tincture of Benzoin, Benzyl Salicylate, *Linalool.
*Occurs naturally in essential oils.
We do not test our finished products on animals. We also only purchase from ingredient suppliers who do not test on animals.
Related Products
Tags: Shaving Cream